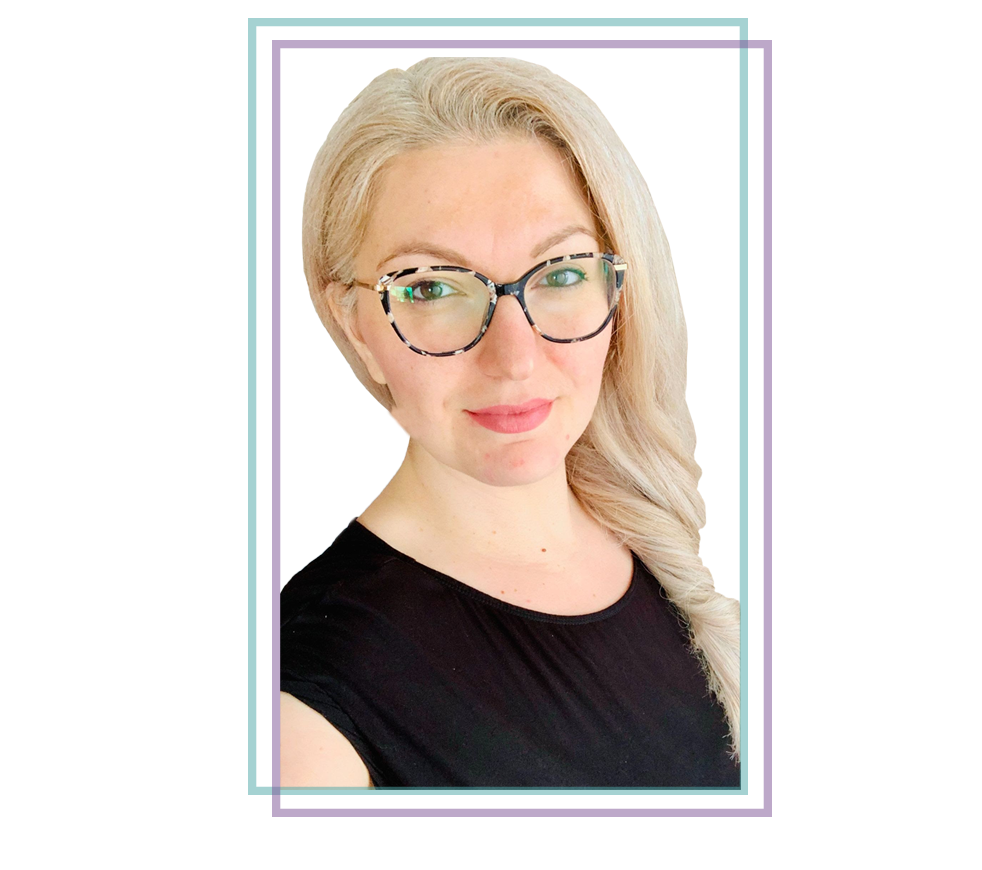 Hi, I'm Ana Maria!
Confession: I'm not the typical "standard template" kind of Life Coach. I'm a Healing Strategist with a thirst for problem solving and a keen passion for root-cause solutions. I too have been in the eye of the storm and I know exactly what it's like to be eager for relief while drowning in despair. I've transformed my pain into purpose and I'm now here to serve you.
Read My Full Story
Start loving your life through harnessing the power of MINDSHIFT.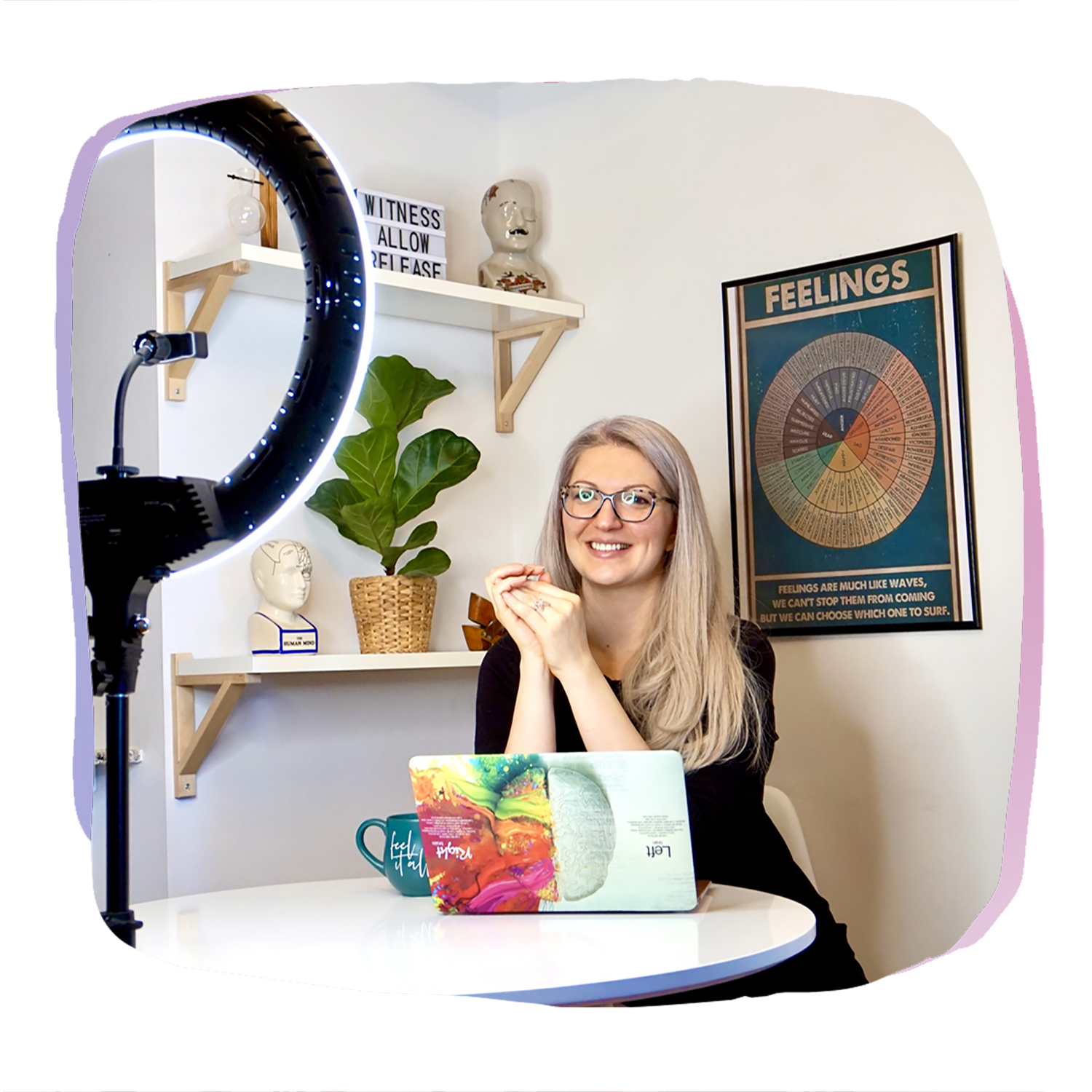 My Method
Here is how I do things differently from other life coaching and healing modalities out there: I won't ever try to stubbornly fit you into a standardized healing mold. Instead, I will mold my own skills around your individual healing needs. My coaching approach is attuned to YOU and never a one-size-fits-all template.
I pledge to be hand-in-hand with you, and together we will explore and focus on Emotional Literacy, Trauma Healing, and Mindset Redesign.
Frequently Asked Questions
Emotional Literacy

Identify And Understand Feelings

Having the insight into what core feelings drive your and other's behaviour, is key for managing reactions.

Trauma Healing

Adverse Childhood Experiences

The Adverse Childhood Experiences Study (ACES) clearly shows where adversity during childhood contributes to most of our chronic, mental, economic and social health issues.

Growth Mindset

The Importance Of Mindset

Cultivating a Growth Mindset is important because it helps you keep moving forward. It motivates you to learn from life's setbacks and keep trying.