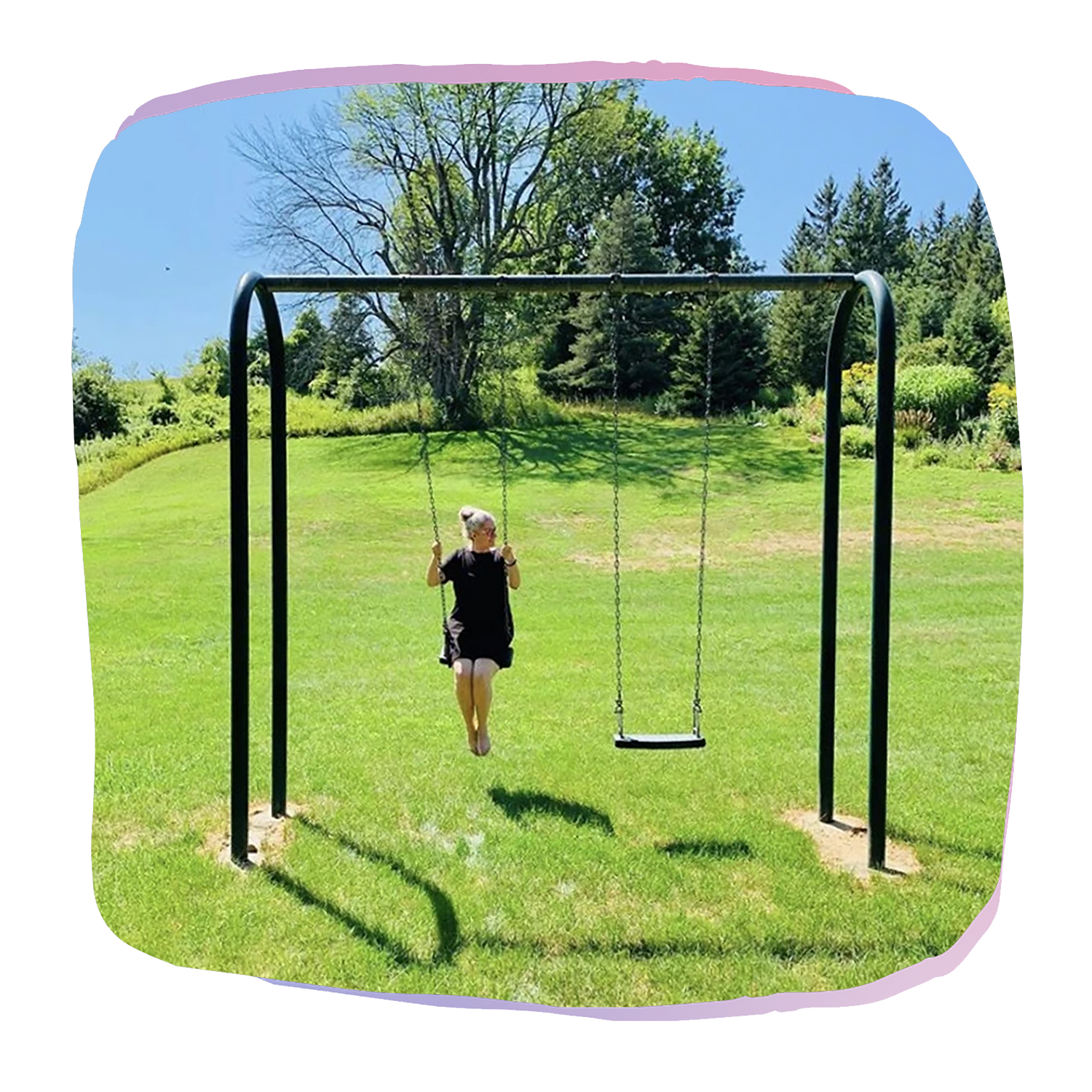 My Healing Story
I spent my childhood in a dysfunctional communist country where I witnessed a bloody political revolution that shook me to the core. With my struggling parents, we fled and became refugees in America. 
Continuous chronic illness struggles eventually landed me in the ER. After leaving the hospital and embarking on my healing journey, I learned about the powerful impact of Adverse Childhood Experiences, about Complex PTSD and about traits of High Sensitivity. With faith, I transformed my breakdown into a breakthrough that changed my life! Through its integration, I became "a wounded healer, a teacher of healing" - Carl Jung.
My shiny credentials:
• Healing Trauma and Addiction with Gabor Maté
• Trauma Treatment trainings in Interventions for Deep Healing with Peter Levine, Janina Fisher, and Pat Ogdan
• Interpersonal Neurobiology of Trauma Resolution with Dan Siegel
• Certified Nutritional Therapist 
• Completed all 3 levels of the Therapeutic Touch energy healing modality
• Graduated cum laude with an Economics degree from The University of Michigan


And, I am still healing.
Book Discovery Call